We work with the science behind successful events and ensure a return on your investment, whether that's lasting impact, sales or continues brand connection.
'Think carefully and write down 5 things that inspire you'. That was my instruction as I sat in a basement conference room, harsh fluorescent lighting and battleship grey walls.
It was at that moment I had a lightbulb moment.
"This speaker has amazing content, an incredible business but my goodness, this room does not day 'inspiring', 'motivating' or 'high level'."
I decided this could be so much better and offered to show the wonderful speaker.
MyOhMy Events was born out of a want to give delegates a 4D experience, whenever they take part in an event managed by us. We work hard to understand the companies and brands we work with to elevate their learning events to an exceptional level.
VISION
Improving and developing lives globally, one impactive business experience at a time.
MISSION
To empower business owners and entrepreneurs globally, to elevate their events to provide exceptional experiences to their guests. Optimising time and growing their brand and helping them change the lives of their clients.
VALUES
Deliver on our promises.
Acute attention to detail. Grenade theory – no matter what the problem is, or who is responsible, whomever is closest – jump on it, deal with it and we'll figure it out as a team.
Lorna left a 15-year career in Forensics in a major UK police force, most of that career at management and Senior Leadership level, to start her Wedding Planning Company MyOhMy Weddings.
After building this business successfully and winning multiple awards (small boast) MyOhMy Events was launched and have grown primarily on recommendations of satisfied clients.
With experience in budgets, contracts, operations and project management and an impeccable eye for detail, Lorna ensures all our client's Events are perfect in every way.
MyOhMy Events was born out of a want to give delegates a 4D experience, whenever they take part in an event managed by us. We work hard to understand the companies and brands we work with to elevate their learning events to an exceptional level.
Lorna is campaigning for no more boring learning events
Your company and your event or learning programme, becomes our passion.
DO NOT SETTLE – your event is important, you have worked hard to get it to through the contemplation phase, do not settle for the first venue that kind of fits your brief and is available. Dare to dream and then give us a call, we'll make it happen.
DO NOT STRESS – being a business owner is hard enough, without the add stress of planning, organising and hosting an event. Let us take the strain, you concentrate on delivering amazing content and value
Sam is our Chief Operating Officer, she keeps all our ducks in a row. It's likely when you drop us a line she's the person you'll chat to. She's one of life's superheroes (sometimes her cape is in the wash).
Sam had a 15-year career as an Employee Benefits Consultant, mainly placing and servicing large and mid-corporate schemes for Private Medical & Life Insurance insurance, including presentations to staff and HR teams in all industries. She also handled the day to day running of schemes to ensure employees were receiving the best medical care and concentrating on getting better and returning to work, while their insurance was covering the costs accordingly. She decided to seek a new venture that would allow her more time (and less commuting) to raise her two young children. Something you didn't know about me? I'm a bit of a Disney nut, but haven't actually been to any of the parks in America (it's in the pipeline!). I'm also a bit of a crafter and will give most activities a go to keep myself busy, but my favourite is cross-stitching. My most recent piece is Disney-themed!
Isabelle is the Event Executive at MyOhMy events she helps to both organise and manage events in both the public and private sector. Her main focus is to manage our NHS account coordinating the event programme for HPMA London Academy. Isabelle set up a small business called Host Up at the start of the pandemic to help coaches and small businesses navigate the virtual event landscape, gaining vast experience which she now uses at MyOhMy events in both a virtual and hybrid setting. Isabelle graduated from the University of Lincoln with a degree in English Literature back in 2019, and nurtures her love of books as host of a bi-weekly podcast called What the Austen? The podcast is dedicated to discussing and analysing Jane Austen's work with academics, authors and friends. 
Something you don't know about me?I have a budding fascination with both herbalism and Mycology. I love growing different herbs and foraging for fungi and Lichen in my spare time with my cockerpoo Hoggy.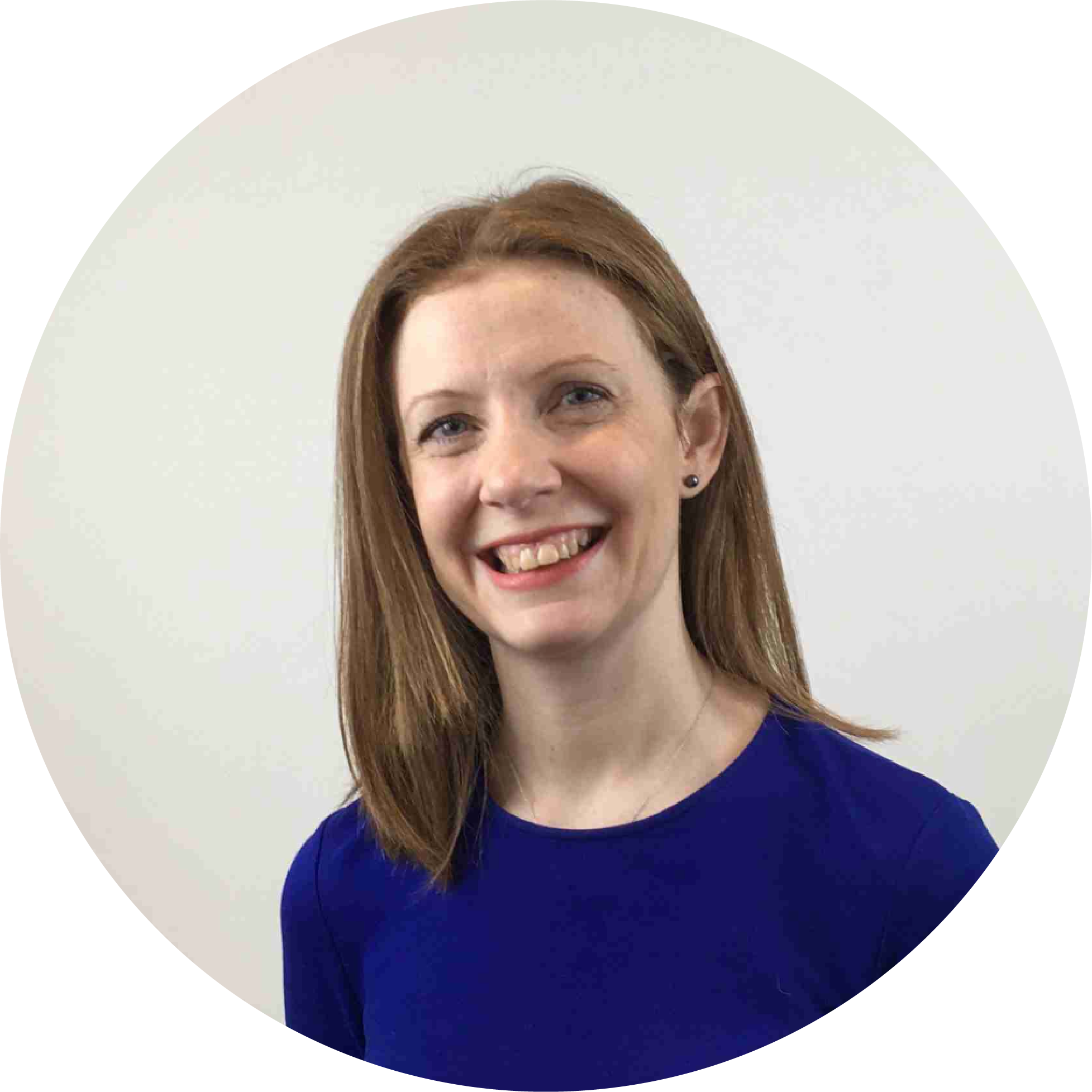 Helen has 15 years' experience working in the hotel and event industry. Starting at the University of Surrey where she studied for a degree in International Hospitality Management, followed by roles in luxury London hotels including 8 years' at The Dorchester Collection. Helen has managed a multitude of events in these roles and brings the knowledge of an experienced hotelier to your event.
She is a talented multi-tasker, can read the group energy and mood effortlessly and cares for our clients.
Something most people don't know about me? I'm the only person in my family that has red hair and I was stuck in Argentina during the 2010 ash cloud and travelled home via plane to Madrid, car to Paris and Eurostar to London…arriving home 8 days later than planned!
I specialise in administration and organisation at MyOhMy Events. Answering client questions, contacting venues and keeping in touch with the venue and suppliers, I help to take care of the little details that can make all the difference.
I get the opportunity to see the details of events behind the scenes, the innovative techniques and cutting-edge delivery styles, as well as investigate some really wonderful and quirky venues.
Seeing an event take shape from concept to the final delivery and feedback, watching clients strive to grow their brand through new and exciting event experiences is really inspiring and it brings me a great sense of satisfaction and learning to be part of that.
I have been to Kathmandu and travelled across Nepal. My trip included trekking and staying up in the Himalayan mountains, and an overnight stay at Chitwan National Park where I was woken by the sound of the park's Bengal Tigers. I also love Birds of Prey and recently held an American Eagle, which was nearly as big as me!
Lorna Reeves is proud to have made the #ialso100 list for 2021!
Giving back is essential to our business
MyOhMy Events are extremely proud to be partnered with Diversity Role Models.
"Diversity Role Models actively seeks to embed inclusion and empathy in the next generation. Our vision is an education system where all students feel accepted, supported and encouraged to be themselves and thrive. This will help create a world where future generations embrace, accept and support difference."
"We create safe spaces where young people can explore difference and consider their role in creating a world where we all feel accepted. Our student workshops feature positive LGBT+ or ally role models who speak openly about their lived experiences, building young peoples' empathy so they can understand the (often unintended) impact of their language and actions. In order to ensure sustained change we supplement this by training school governors, staff, parents and carers."
MyOhMy Weddings supports Diversity role models by donating a percentage of proceeds from every booking.
Find out you can support Diversity Role models here or via Twitter
Giving back – Globally
MyOhMy Weddings are passionate about change and driving equality. We are committed to our Global goal. By speaking about our mission, working with venues, suppliers and companies who support the drive for equality, use same-sex couples in their marketing and gender neutral language in their documentation, we work towards our
UN Global Goal; Number 10 – Reduced Inequalities.
To find out more about the UN Global Goals and commitments click here.
Let's Chat
Talk through your ideas and see how we can help