Thrive in Business in a Global Crisis
Your One Day Summit to Ensure Success in Your Business
We are delighted to welcome you to out Summit and can't wait to see you on the day!
This page will be your base; the place you come to check out the 'Coffee & Convo' rooms, ask questions, get help and access the amazing Virtual Exhibition Stands of our speakers.
Scroll to get orientated
Each of our incredible speakers has their own Virtual Exhibition Stand where you can access contact details, freebies and Summit BONUSES.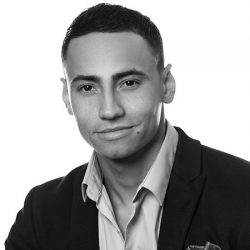 Alexander Seery
Best Selling Author, business coach and founder of
Shifts to Success
Jason Graytone
Highly Successful Trader, Investor and founder of multiple businesses including 
 Graystone Education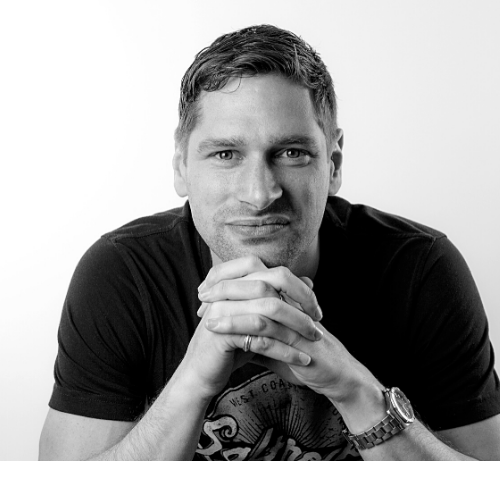 Robin Waite
Multiple Best Selling Author, Coach and Pricing Master, founder of 
 Fearless Business
Jane Galloway
Women's Empowerment Coach, facilitator & successful runner. Founder of 
Quiet the Hive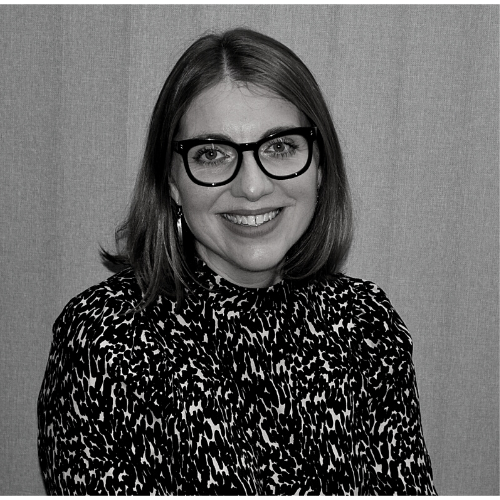 Carrie-Ann Wade
PR and Communications Expert, Collaboration Master and Founder of 
Cat's Pajamas   
James White
UK's #1 prospect conversion expert, Sales trainer and founder of
 James White Sales
Coffee & Convo is part of our day. If you have follow up questions for our speaker or you would like to discuss something, head to our Coffee & Convo room